Your First Kit will provide an initial baseline for your sperm health and epigenetic age.

You'll work directly with Dr. Annina Burns to create a personalized, functional medicine program, including nutrition, stress-relief and exercise to optimize your fertility odds and improve sperm health.

Comprehensive Fertility and Personal Health Strategy.

Dr. Burns' whole practice is centered around evidence-based, natural ways to improve fertility. She was the first PhD/RD nutritionist to be certified in functional medicine by the Institute for Functional Medicine. 

Your second test will be taken four-months later.

Dr. Annina burns will measure changes in your sperm health and epigenetic age as a result of your personalized fertility program with Dr. Burns. We'll see if there's more to be done, or if you are now in the green zone for fertility. ????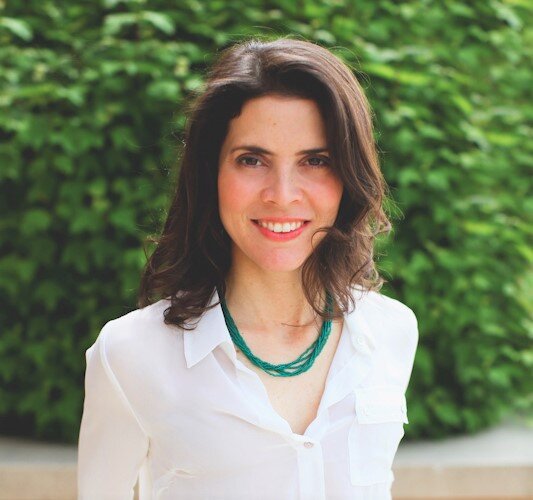 Dr. Annina Burns is the founder of Simplina and accredited by the Institute for Functional Medicine. Learn more about her here. 
The study of how your behaviors and environment—basically how you live—can cause changes that affect the way your genes work.
According to the CDC department of Genomics and Precision health, genetic changes are unchangable, however epigenetic changes can be reversible and do not change your DNA sequence, resulting in a better Path to fertility backed by science and supported by your fertility care team. Dr. Annina Burns will work with you to assess both reports and establish a Fertility plan.